Surfing & Diving
A one day festival on depth and meaning in a world of superficial temptations.
one day festival
Friday 7 November '14
---
Zwolle
(archive)
Where do you look for meaning? Do you dive deeply into books and spirituality? Or do you find it out by surfing across the crests of the waves all around you? Does one cancel the other out, or is superficiality the new profundity? A search for depth and happiness.

With: Erik Kessels, Timotheus Vermeulen, Typhoon/Glen de Randamie, Lucia Rijker, Rutger Bregman, Alexandra Fiorillo, Tinkebell, Marjolijn van Heemstra, Ruben van Zwieten, Saar Slegers, Kees Moeliker, Melle Smets, Joost van Onna, Herman van Bostelen, Karim Benammar, Martijn Padding, Aernout Mik, P.F. Thomese, Masa Spaan, Tineke Steenbrink, Merlijn Twaalfhoven, Coney (Tassos Stevens en Rhiannon Armstrong), Sanja Mitrovic, Boris van Berkum, Marian Markelo, Robin van den Akker, Riyan van den Born, Martijn Engelbregt.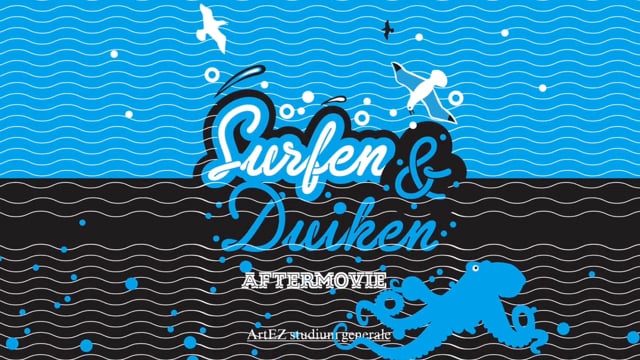 ---
archive (empowerment)
---
archive (empowerment)
---
archive (empowerment)
---
archive (empowerment)
---
archive (empowerment)
---
archive (empowerment)
---
archive (empowerment)
---
archive (empowerment)
---
archive (empowerment)
---
archive (empowerment)
---
archive (empowerment)
---
archive (empowerment)
---
archive (empowerment)
---
archive (empowerment)
---
archive (empowerment)
---
archive (empowerment)
---
archive (empowerment)
---
archive (empowerment)
---
archive (empowerment)
---
archive (empowerment)
---
archive (empowerment)
---
archive (empowerment)
---
archive (empowerment)
---
archive (empowerment)
---
archive (empowerment)
---
archive (empowerment)
---
archive (empowerment)
---
archive (empowerment)
---