Just Another Day
Quite simple a festival to celebrate the power of the everyday.
one day festival
Friday 14 February '14
---
Arnhem
(archive)
Our daily lives are made up of patterns, rituals, encounters, and events. For some they are familiair and self-evident, for others they are mysterious and obscure. During the festival, artists, scientists and thinkers from the art world and societys will be scrutinizing our everday existence as a subject and an endless source of inspiration.

With:

Spinvis/Erik de Jong, Melanie Bonajo, Hanco Kolk, Raw Color, Laura Kriefman, Peter de Cupere, Lotte van den Berg, Elize de Mul, Jakop Ahlbom, Ned McGowan, Mor Shani en Paul Sixta, Joanna van der Zanden, Ellen Rutten, Cynthia Hathaway, Julia Mandle, Rory Pilgrim, Laurens ten Kate, Anya Janssen, Kerry Andrew, Thijs Hannaart, Saar Slegers, Micha Wertheim, Ben Highmore, Coen Simon, Tenkei Coppens Roshi, Elfie Tromp, Ellen Deckwitz, Jan Drost, Sigrid Merx, Timotheus Vermeulen, Oscar Kocken, Marijke Annema, Henk Wildschut, Nina Glockner, Suzan Boogaerdt en Bianca van der Schoot, Toneelgroep Oostpool, Vloeistof, Ateliers NL, Overtreders W, Soepboer & Stooker.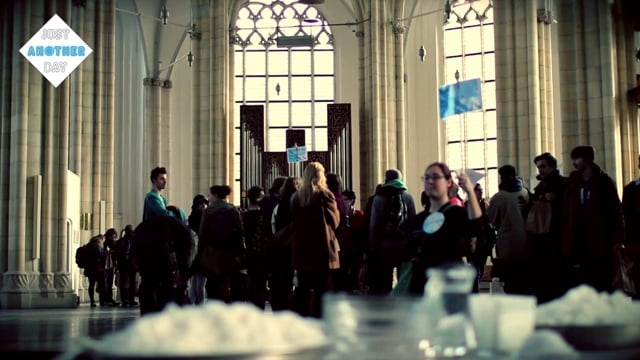 ---
archive (empowerment)
---
archive (empowerment)
---
archive (empowerment)
---
archive (empowerment)
---
archive (empowerment)
---
archive (empowerment)
---
archive (empowerment)
---
archive (empowerment)
---
archive (empowerment)
---
archive (empowerment)
---
archive (empowerment)
---
archive (empowerment)
---
archive (empowerment)
---
archive (empowerment)
---
archive (empowerment)
---
archive (empowerment)
---
archive (empowerment)
---
archive (empowerment)
---
archive (empowerment)
---
archive (empowerment)
---
archive (empowerment)
---
archive (empowerment)
---
archive (empowerment)
---
archive (empowerment)
---
archive (empowerment)
---
archive (empowerment)
---
archive (empowerment)
---
archive (empowerment)
---