Gender
---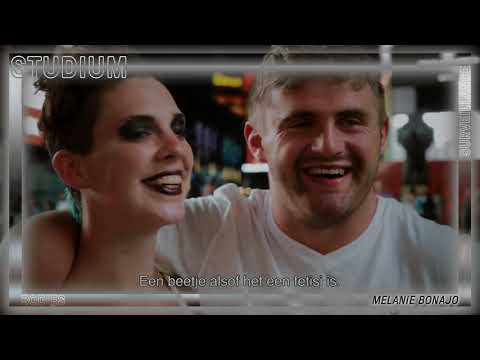 video
What do infrastructures of surveillance do to our capacities to act, create and dream? And what is the role of art?
blog
Afstudeerder Dirk Vaessen zoekt de grenzen en beperkingen van man-zijn
agenda
Grenzen tussen man en vrouw vervagen. Wat betekent dat voor ontwerpers?
agenda
De kunst van het feminisme
people
agenda
Practice-led symposium on gender and identity: Stylized Repetition Of Acts?
people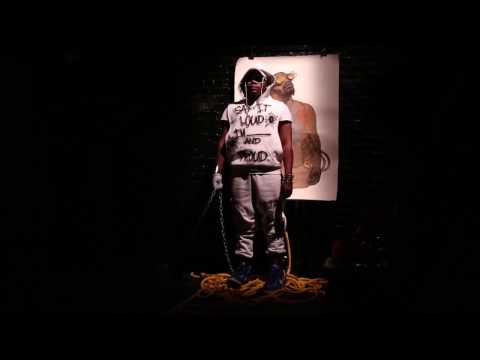 people