coming up!
Working Conference
conference
Friday 15 November '19
---
Theatrium ArtEZ Arnhem
10am - 5.30pm
What does it take for an artist educator to work with groups of high diversity in ethnicity, gender, class and cultural background? Does our art education still match the demands of today's society?
Creating inclusive urban spaces by Placemaking
kitchen table conversation
Wednesday 20 November '19
---
het LAB, ArtEZ Zwolle
17:00 - 19:00 hrs
How can artists contribute to improve public spaces by co-envisioning and co-creating with the neighbourhood residents, entrepreneurs and other local parties?
Looking at the role of the guide, witness and story-teller to motivate people to resist and to switch to action. Hosted by Jeremiah Day
lecture
Thursday 21 November '19
---
auditorium, Arnhem
16.00 - 17.30
ArtEZ is proud to invite JoAnne Bland, the civil rights memory activist from Selma, Alabama, who was one of the youngest people to march over the Edmund Pettis Bridge with Martin Luther King Jr and has since become one of the most important figures transmitting that history through her talks, tours and work establishing the Civil Rights Museum.
film screening and lecture performance by Sjoerd van Oevelen and Elodie Hiryczuk
film screening
Thursday 28 November '19
---
Auditorium, AKI ArtEZ Enschede
17:00 - 19:30 hrs
Can we separate what we see from ourselves and the conditions under which we do it? It seems unlikely or impossible, and yet, in a darkened theatre moving images can make us "mechanically ascent" from the spectacle on the screen, making us detached from earthbound senses and conditions.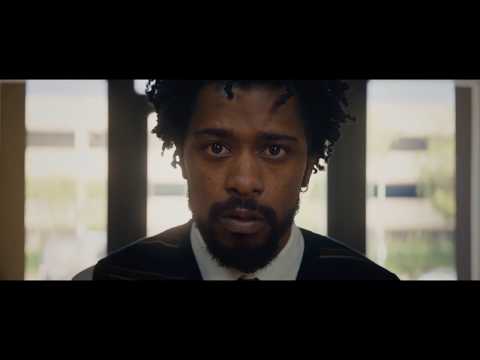 Film screening programme about economic injustice
film screening
Monday 16 December '19
---
Focus Filmtheater, Arnhem
19.00 hrs.
SORRY TO BOTHER YOU (2018) is an energetic and crazy satire by Boots Riley. Lakeith Stanfield stars as Cassius "Cash" Green, working a telemarketing job to pay the bills, while society at large continues to crumble piece by piece, everyday.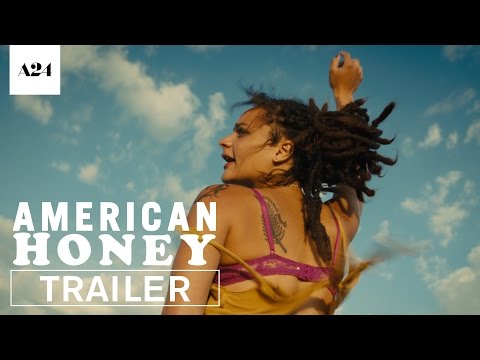 Film screening programme about economic injustice
film screening
Monday 20 January '20
---
Focus Filmtheater, Arnhem
19.00 hrs.
Andrea Arnold's American Honey is a tender roadtrip showing a group of precarious teenagers trying to make their way through the world selling magazine subscriptions door to door.
Van 'bepaald worden' naar 'zelf bepalen'
empowerment
Tuesday 24 March '20 → Tue 07 April '20
---
ArtEZ Arnhem
18.45 - 21.45 uur
In deze training van twee sessies (24 maart en 7 april 2020) gaan we, met diepgang en humor, aan de slag om de balans te verschuiven van bepaald worden naar meer zelf bepalen. Wil je meedoen? Stuur dan voor 3 maart een motivatiebrief naar trainer Els Cornelis.